Wiper seal / Scraper
Dirt wipers are used to protect seals and prevent contamination from dirt particles (dust, mud, water, etc.).
The lip of the wiper removes even the first dirt from the piston rod.
Such dirt particles can cause damage to hydraulic or pneumatic systems during the stroke movement.
Even if they appear to be in good condition, the wipers should always be replaced when replacing seals.
P7 AUAS GA
AUAS PW/U P6/U
PU5 P8 PU6
WRS P6
MES PHD MBW
RAS PWB DK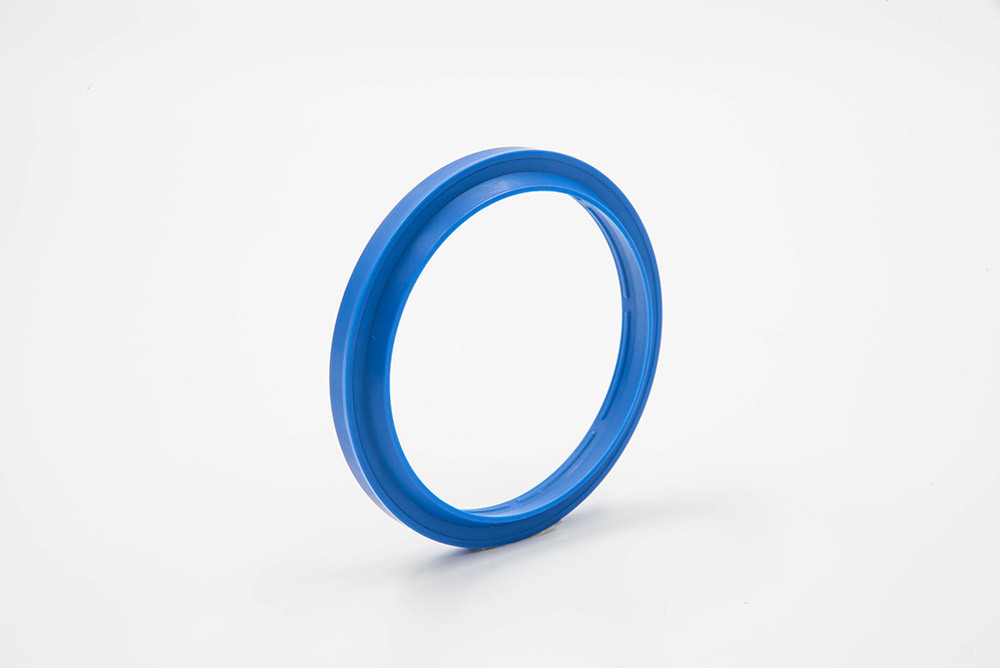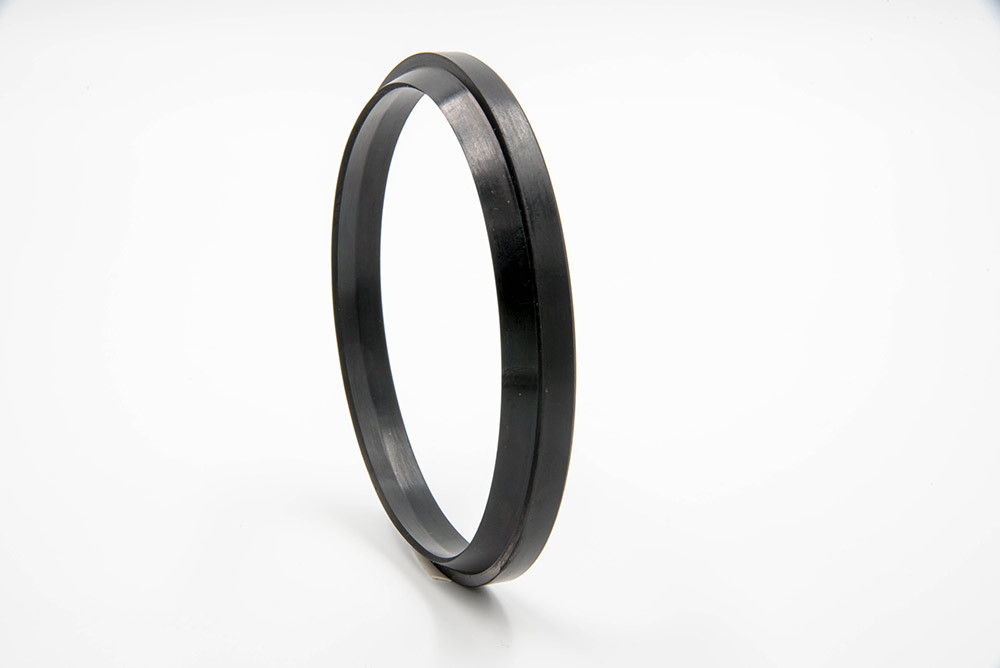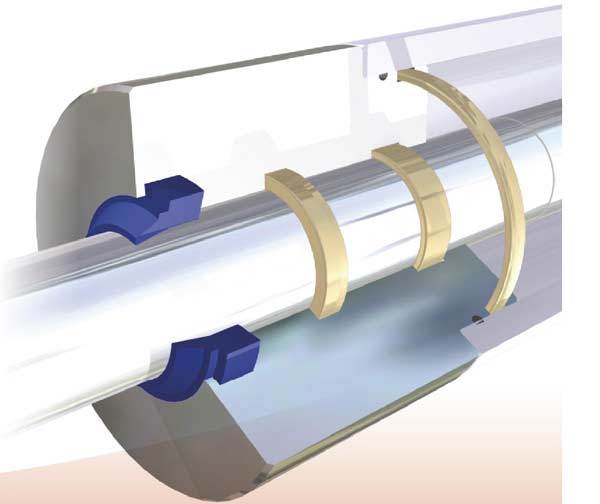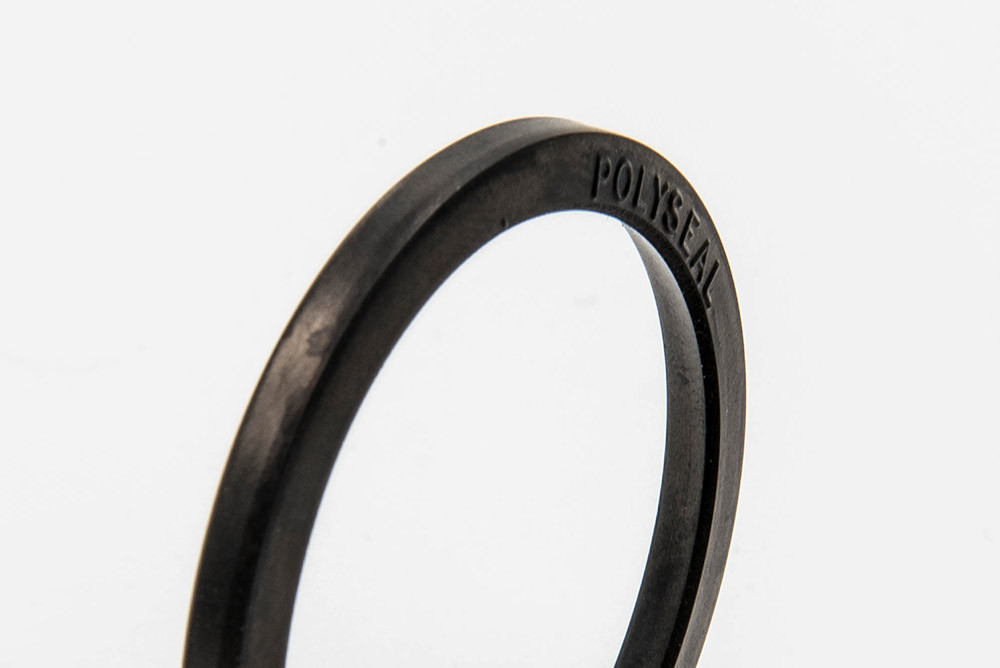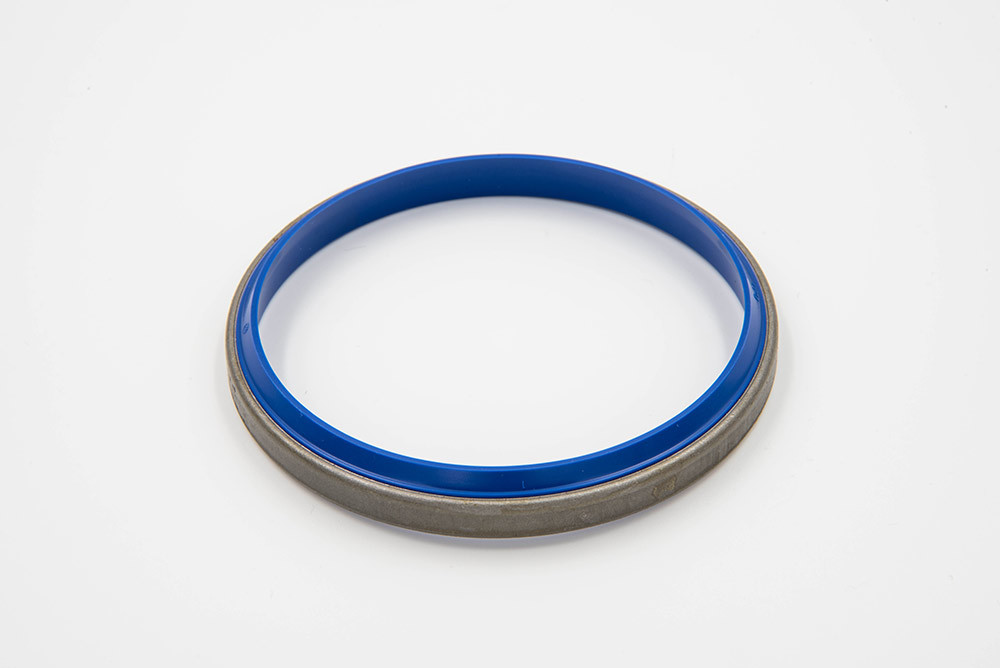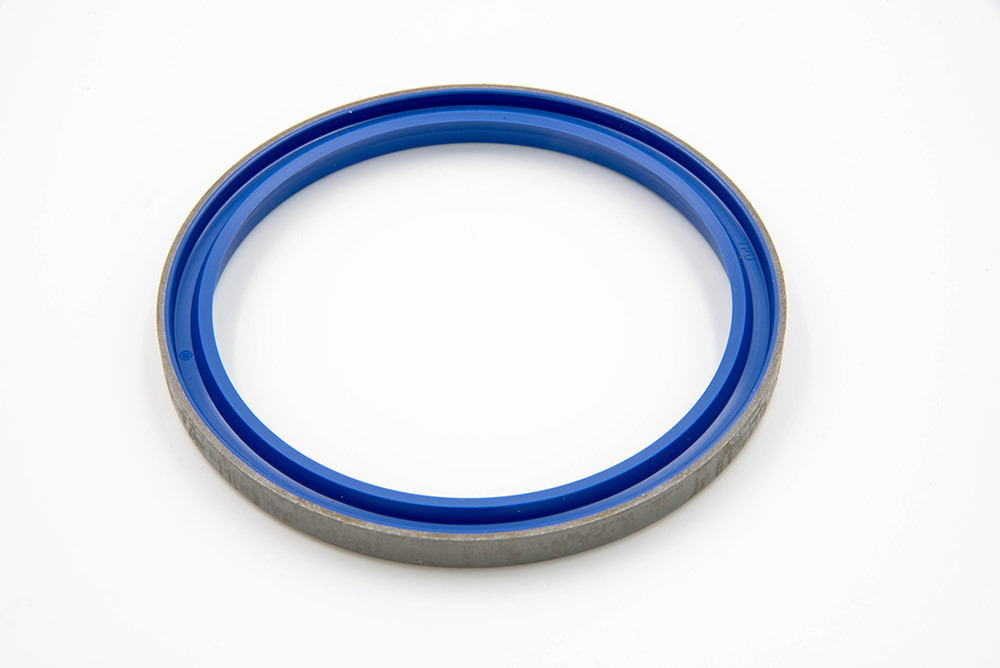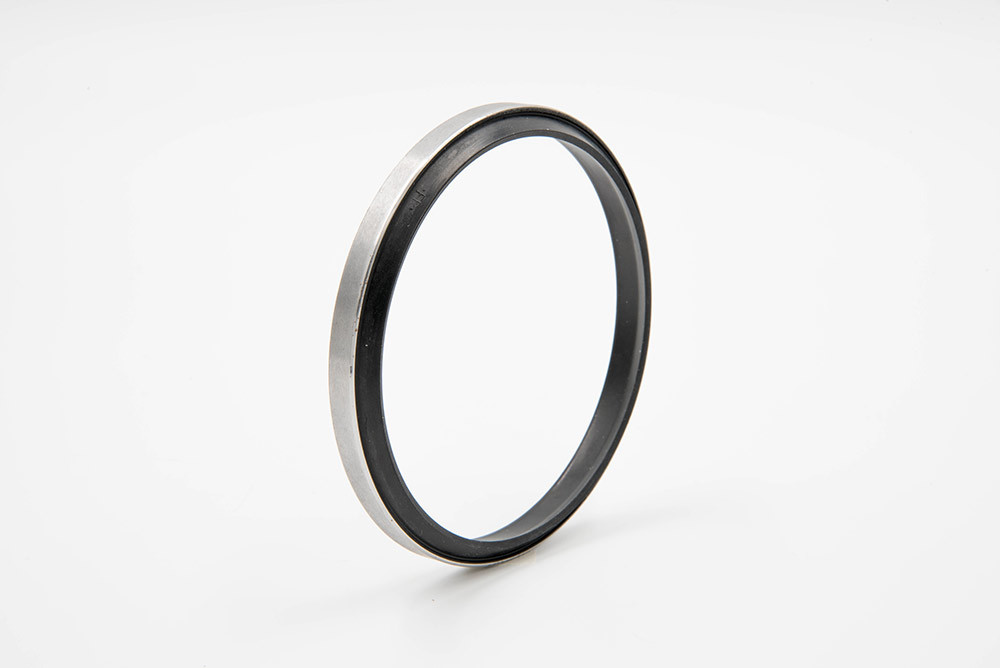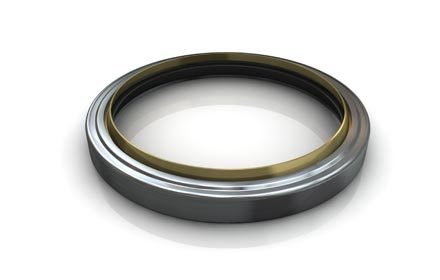 webwinkelkeur klantbeoordelingen
[WEBWINKELKEURWIDGET layout=new_default theme=dark color=#ea0e8b view=slider amount=6 language=1]