Home
Welcome to the Robara industries webshop
Who are we?
Robara industries is a specialist in the field of bearing technology, drive technology, seals, etc.
With our products available directly from stock from various warehouses in Europe, we are able to meet the needs of our customers.
If we unexpectedly do not have an item in stock, we make use of our worldwide network and look for a suitable solution for our customers.
If you have any questions, you can ask them via e-mail robaraindustries@kpnmail.nl, 06-53536217 (whats-app preferred) or visit our webshop www.robaraindustries.com
We are happy to help you.
Your benefits are
- no minimum order value
- short delivery times
- no account needed
- sharp prices
- large assortment
Yours sincerely
Team Robara industries
If you are from outside of the Netherlands please send an email to robaraindustries@kpnmail.nl.
We can help you further.
We deliver worldwide with several forwarders. 
New in our online shop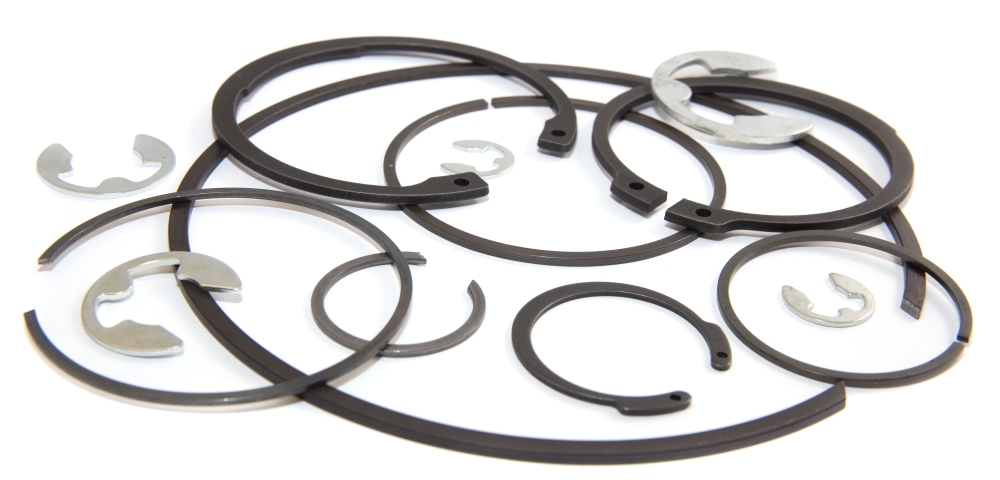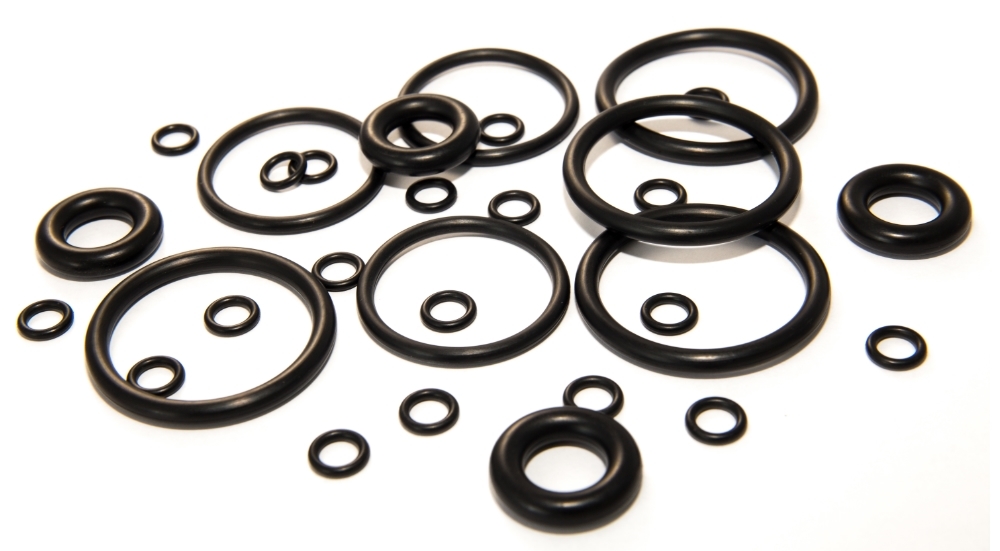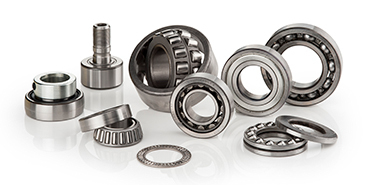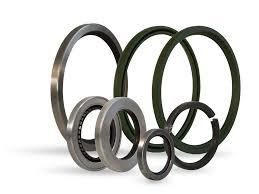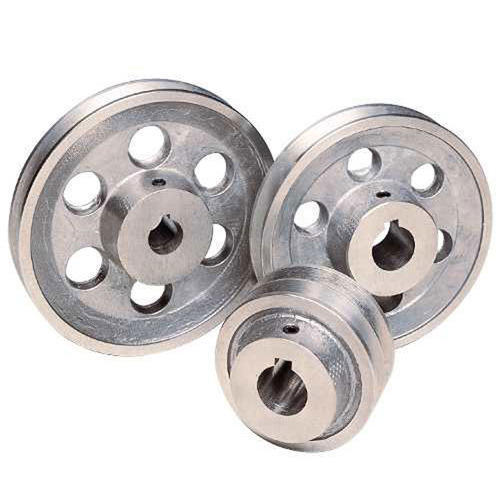 webwinkelkeur klantbeoordelingen
[WEBWINKELKEURWIDGET layout=new_default theme=dark color=#ea0e8b view=slider amount=6 language=1]